ANJALI NAIR
Design Polyphony & Sonic Storytelling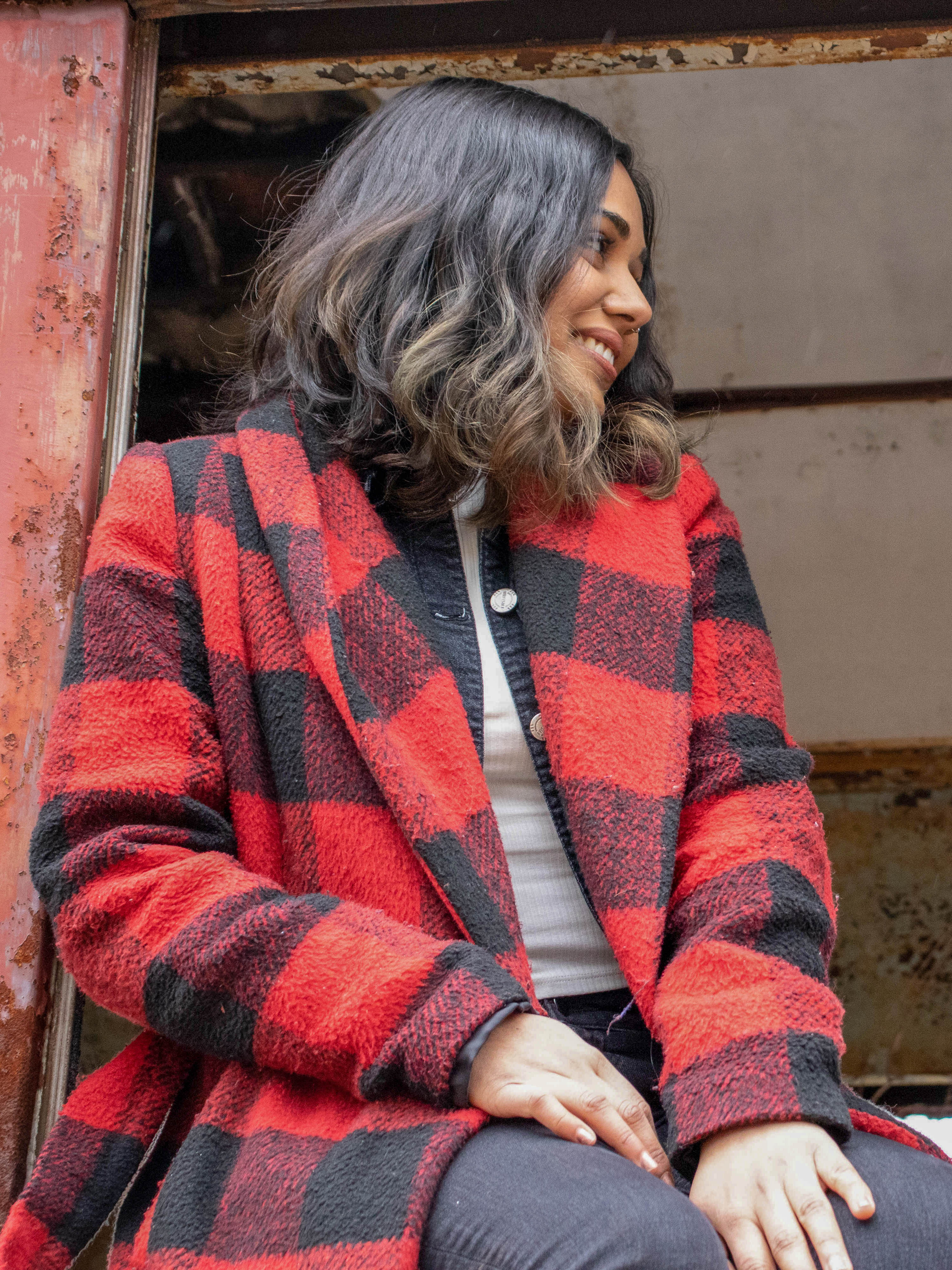 Current:
MFA, Transdisciplinary Design
Parsons School of Design, 2021
Recipient of the President's Scholarship
Formerly:
Coordinating Strategist, Insights & Innovation
Man Made Music
BS, Cognitive & Brain Sciences
Minor, Music

Tufts University, 2017
---
Design polyphony is a process of listening-to and creating-with. In music, polyphony signifies many voices sounding simultaneously in a composition. However, voices may not always harmonize – countermelodies, dissonances, and tensions arise to make a richer musical journey.
I design in polyphony, prioritizing relationship-building and amplifying narratives that are often silenced by dominant systems. My work is informed by research into urban ecologies, sound culture, and power dynamics.
A transdisciplinary creative with a critical ear, I draw from my backgrounds in music, cognition, sound engineering, and design research to create media and social experiences that orient us towards more equitable and poetic futures.
Design Principles
Polyphony
– attentive to harmful dissonances, yet strengthened by the beauty of tensions.
Curiosity
– asking, listening, observing, and willing to let go of preconceived ideas as alternate narratives are shared.
Heart
– engaging in my work with compassion and conviction.
---
Recent Features:
one eye on the exit sign
Supernova Digital Animation Festival, Denver, Colorado
Your Mating Call is Important to Us
Tishman Environment and Design Center Award for Student Excellence, The New School
Your Mating Call is Important to Us
NYCxDESIGN 2021